It is a rainy day in Mount Pleasant, but a great day to grab a treat to put the sunshine in your day! As you head to work or explore the Mount Pleasant area, brighten up the gloomy day today with a yummy bundt cake!
Your favorite flavors await at @nothingbundtcakes – You can't help but smile as you take in everything from the displays to the bundlets! (Great staff too!).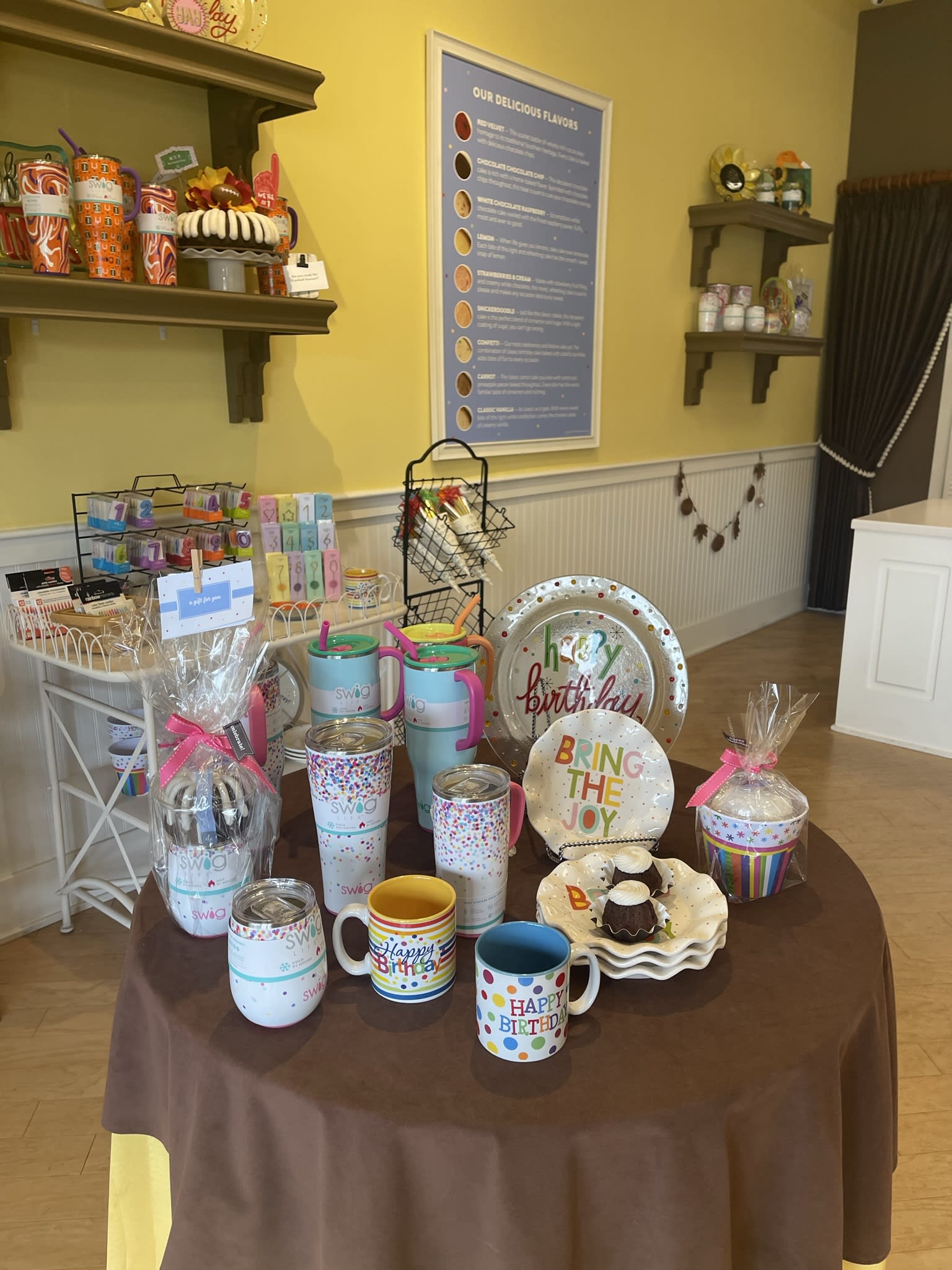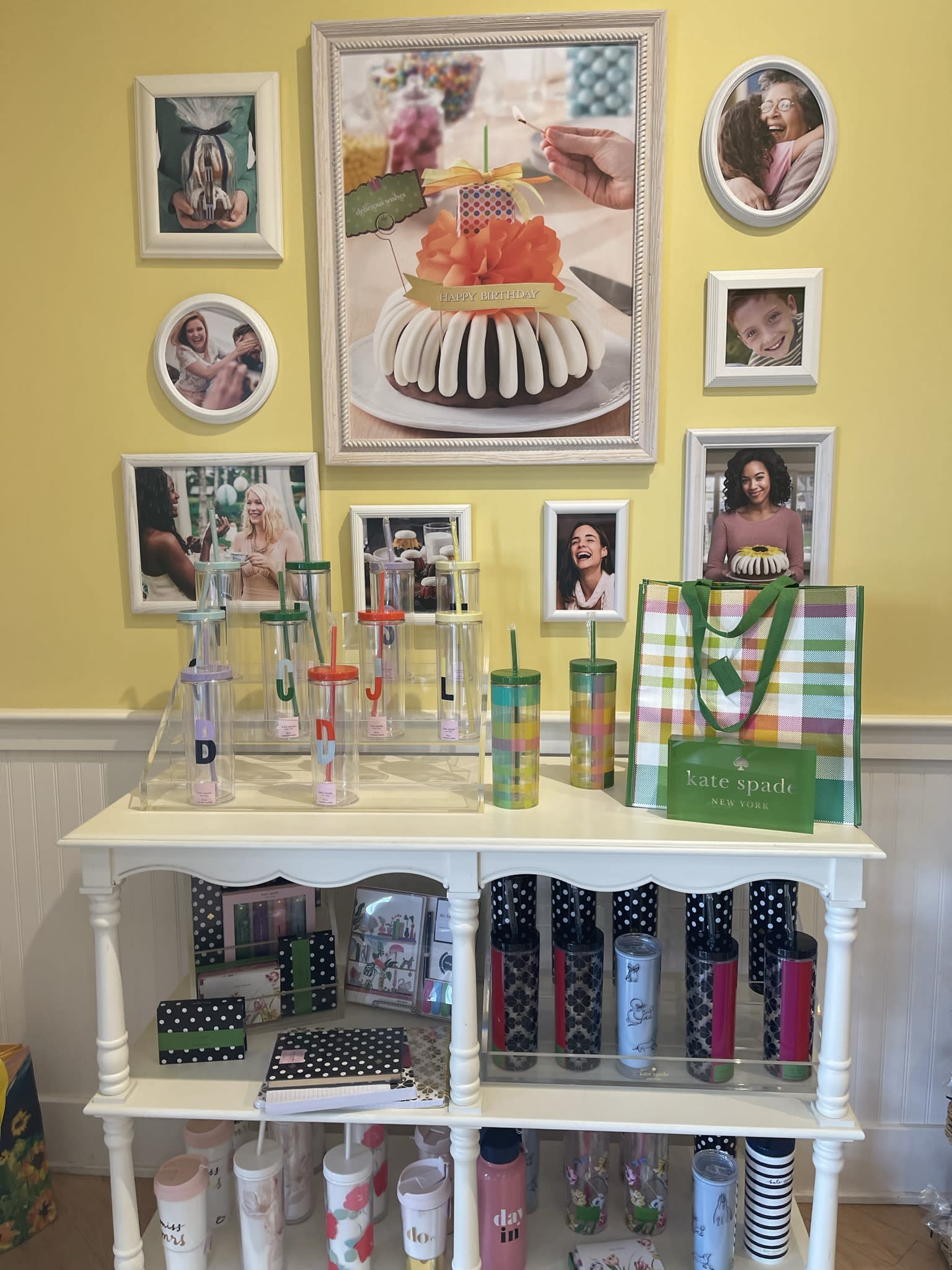 I love these treats on any day - rainy or not. They are also great for gatherings with friends and families.
I am always looking for great treats, dining, and fun food places - happy to share so you can enjoy as well.
Stop by for a treat today!
#cakesandsmiles #mountpleasanttreats #jamiefriedman #eXpRealty #sweetsandtreats #bundtlets